Happy Endings Reruns Coming to VH1
Make room on the DVR.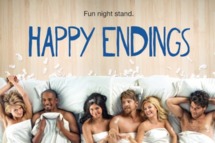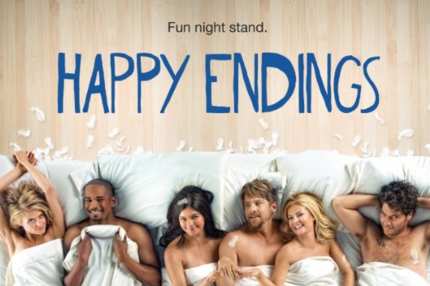 VH1 will be rebroadcasting all of the beloved and unjustly canceled Happy Endings, the network announced today. Starting at 8 p.m. on New Year's Eve, VH1 will air a marathon of all 57 episodes, and then beginning January 8, the show will air in two-hour blocs from 7 to 9 p.m. on Wednesdays. Even though it feels like Happy Endings' run was tragically cut short, 57 episodes is a lot of episodes for a comedy that never quite caught on. There are only eighteen episodes of Enlightened, and that is never going to air in a marathon on VH1.