HBO to Air Billy Crystal's One-Man Show 700 Sundays in 2014
Happy New Year, from Billy Crystal.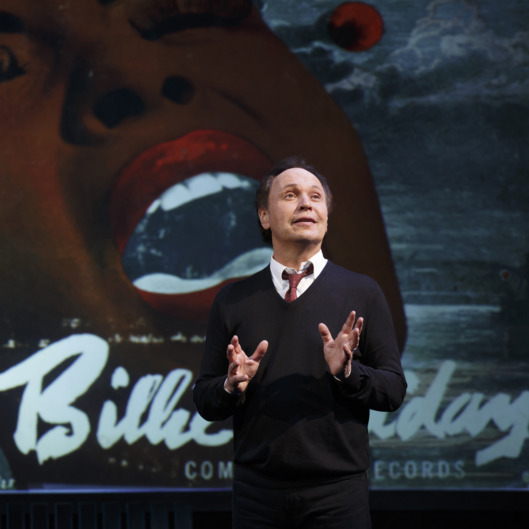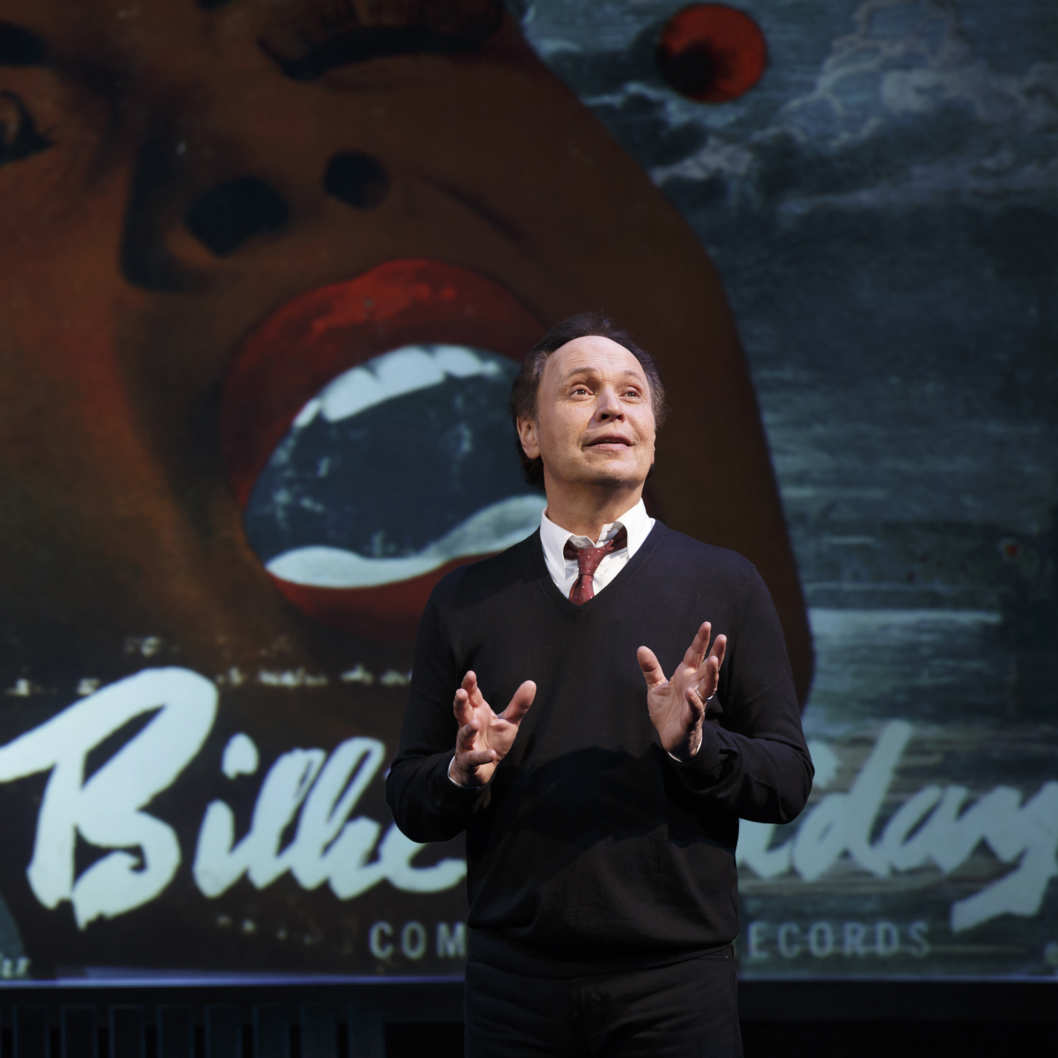 It was announced today that Billy Crystal will be taping his one-man show 700 Sundays early next year to be aired on HBO later in 2014. 700 Sundays originally ran on Broadway in 2004, eventually winning a Tony in 2005, and toured nationally in 2009. The show focuses primarily on Crystal's coming of age and his relationship with his father, who died when Crystal was 15. The show recently returned to Broadway for a limited, nine-week run. This will be Crystal's sixth HBO special. If they don't air it on a Sunday, they are as dumb as Crystal in My Giant, when he let Gheorghe Mureșan's character act in a scene, despite being so drunk that he vomited on another actor.