Hear Lea Michele's First Single, 'Cannonball'
She wants to be a pop star.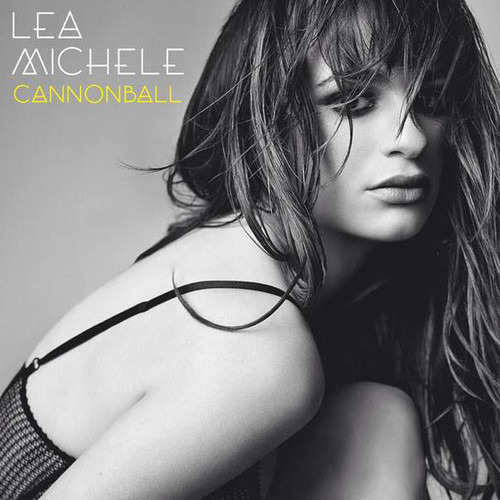 She made the crossover from Broadway to TV, but can she make yet another leap into pop music? Lea Michele isn't done with Glee (Rachel just made it into Funny Girl!), but that doesn't mean she can't shoot for the top of the charts, solo. On paper, "Cannonball," the first single off her debut album, Louder, is a very good attempt. It's written by Sia Furler and Benny Blanco and produced by Stargate. And if you're gonna hit No. 1,that is exactly who you ask. The result is a ballad not unlike its similarly named "Wrecking Ball," but arguably less catchy. Well, electronic claps aside.