Hear St. Vincent's New Song, 'Birth in Reverse'
Her self-titled album comes out February 25.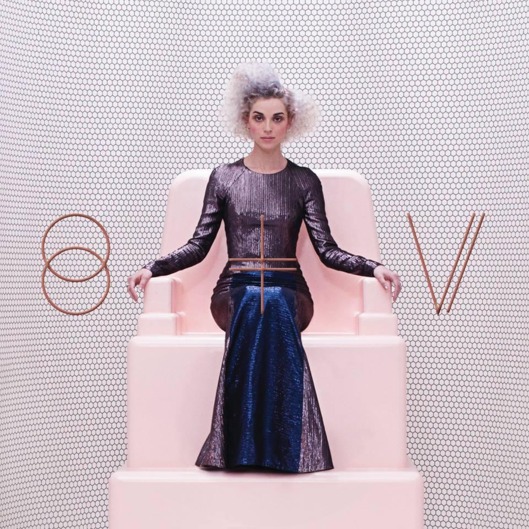 St. Vincent (a.k.a. Annie Clark) will release her major label debut on February 25. The self-titled album's first single, "Birth in Reverse," is out today, and you can download it for free by signing up for her mailing list — which you might wanna do anyhow, because she'll be likely releasing tickets soon for European tour dates in early February leading up to the album's release. What will the rest of the album sound like? "I wanted to make a party record you could play at a funeral," Clark said in a press release. So birth, death, etc. Sounds good.