Helena Bonham Carter Joins Carey Mulligan in Suffragette
She'll join Carey Mulligan in a film about the feminist movement.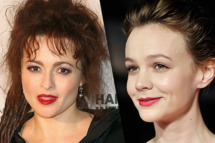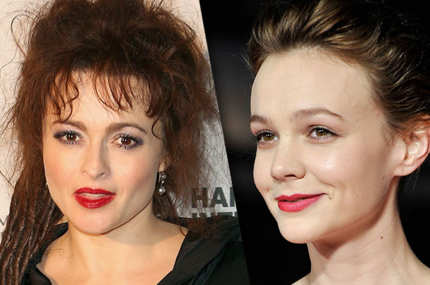 In a case of seemingly perfect casting, Helena Bonham Carter is in talks to join Carey Mulligan and Anne-Marie Duff in Suffragette — a film about the nineteenth and early twentieth century women's right to vote movement. The period piece will be directed by Sarah Gavron (Brick Lane) and written by The Iron Lady scribe Abi Morgan.