J.J. Abrams's Lance Armstrong Biopic Is Moving Forward
That makes four projects currently in the works.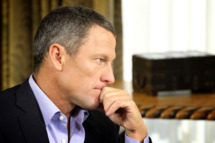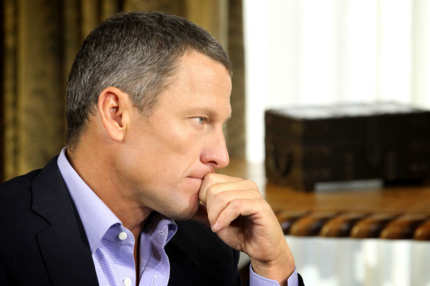 The tour de biopics about disgraced cyclist Lance Armstrong appears to be going one more lap, as Paramount's J.J. Abrams–produced project has found its writer. Deadline reports that D.V. DeVincentis, a reporter who covered the cyclist for more than a decade at the New York Times, has signed on to pen a script based on the book Cycle Of Lies: The Fall Of Lance Armstrong by Juliet Macur. Now, don't confuse this with the film based on sportswriter David Walsh's Seven Deadly Sins: My Pursuit of Lance Armstrong — Ben Foster's starring in that one. This also isn't Red Blooded American, in which Bradley Cooper will star. If you need to kick off your years-long Armstrong movie marathon right now, you can check out the newly released documentary The Armstrong Lie.