Kanye Went to Toronto, Hung Out With Drake
And calls him the "Rap God."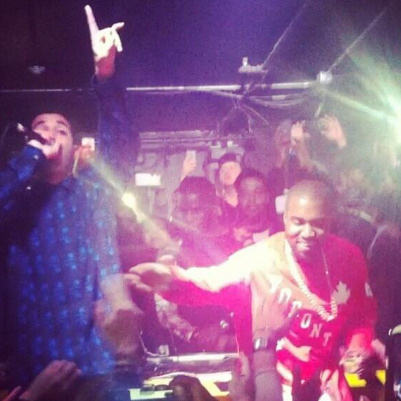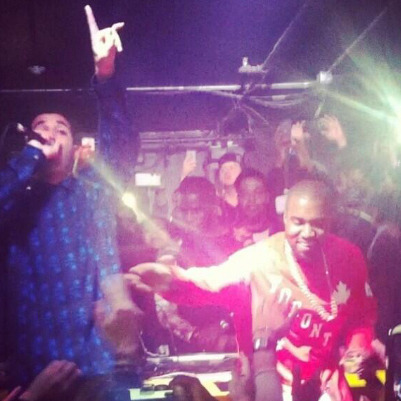 After calling Drake a "Rap God" onstage in Toronto, the two met up at a Yeezus tour after-party and had the time of their lives. Kanye swung on the rafters (after a two-hour set, mind you!), and Drake performed "Headlines" and "Worst Behavior." Guess when you're in Canada, you do as the Canadians do: Worship Drake.