Kanye West Is Being Sued for 'Bound 2' Sample
By Ponderosa Twins Plus One's Ricky Spicer.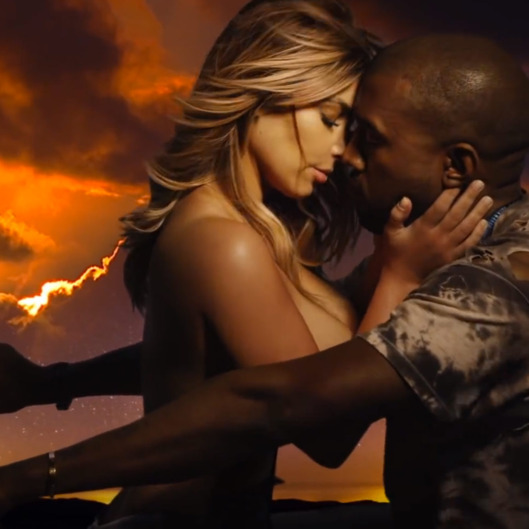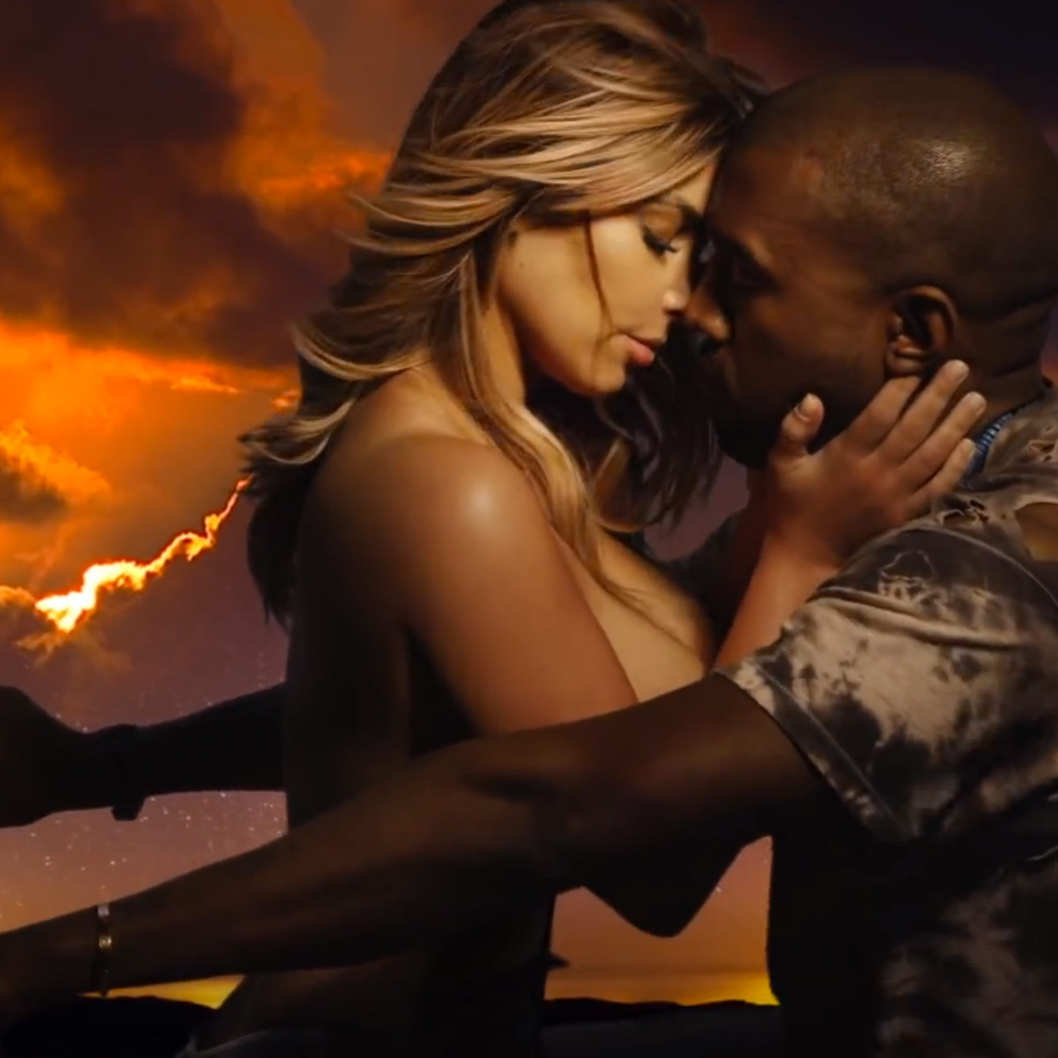 Ricky Spicer, whose twelve-year-old vocals Kanye West sampled in "Bound 2," is suing West, reports the Daily News. Apparently, he first heard "Bound 2" on the radio, never having given his permission for his voice to be used. Strange, given the original song was called "Bound" (by Spicer's boy band, the Ponderoa Twins Plus One) and "Bound 2" is clearly named for it. Spicer isn't just taking action against West, he's also suing Roc-A-Fella Records, Island Def-Jam Music, Rhino Entertainment, and Universal Music Group — so this appears to be a case of miscommunication.