Kurt Sutter to Write Period Drama Pilot for FX
As soon as <i>Sons of Anarchy</i> wraps.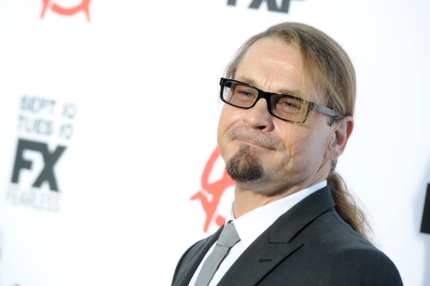 You have to admire FX's relentless quest to have a show set in every single epoch in world history. As soon as the seventh season of Sons of Anarchy comes to a close, SoA creator/showrunner Kurt Sutter will be visiting 14th-century England in his new pilot The Bastard Executioner, "the story of a warrior knight in King Edward III's charge." We're not saying it should be exactly like SoA set in the 1300s, but we're not going to be too upset if that's what happens organically.