Listen to New Music From Drake
Drake's still doing great, says Drake.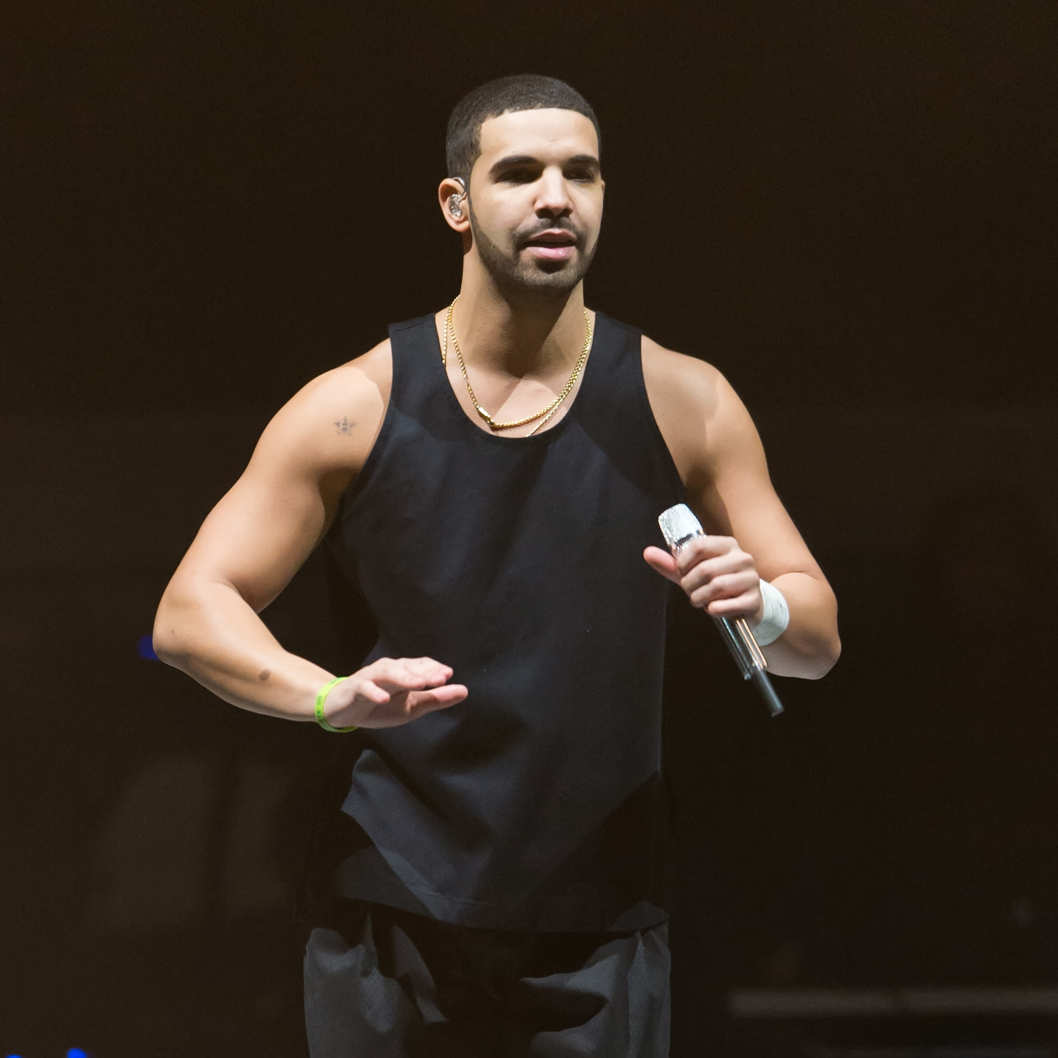 Besides eating Chinese food and seeing a movie, it appears Drake also spent his Christmas readying some music. This weekend, he released a remix of the Soulja Boy track "We Made It" and now he's dropped the long-anticipated Hit-Boy collaboration "Trophies," which was first teased in trailer for Nothing Was the Same. Listen to both below and then remember that we're still waiting on the Wu-Tang Clan remix of "Wu-Tang Forever."