Louis C.K. Will Produce More TV Shows for FX
He could soon be the Chuck Lorre of FX.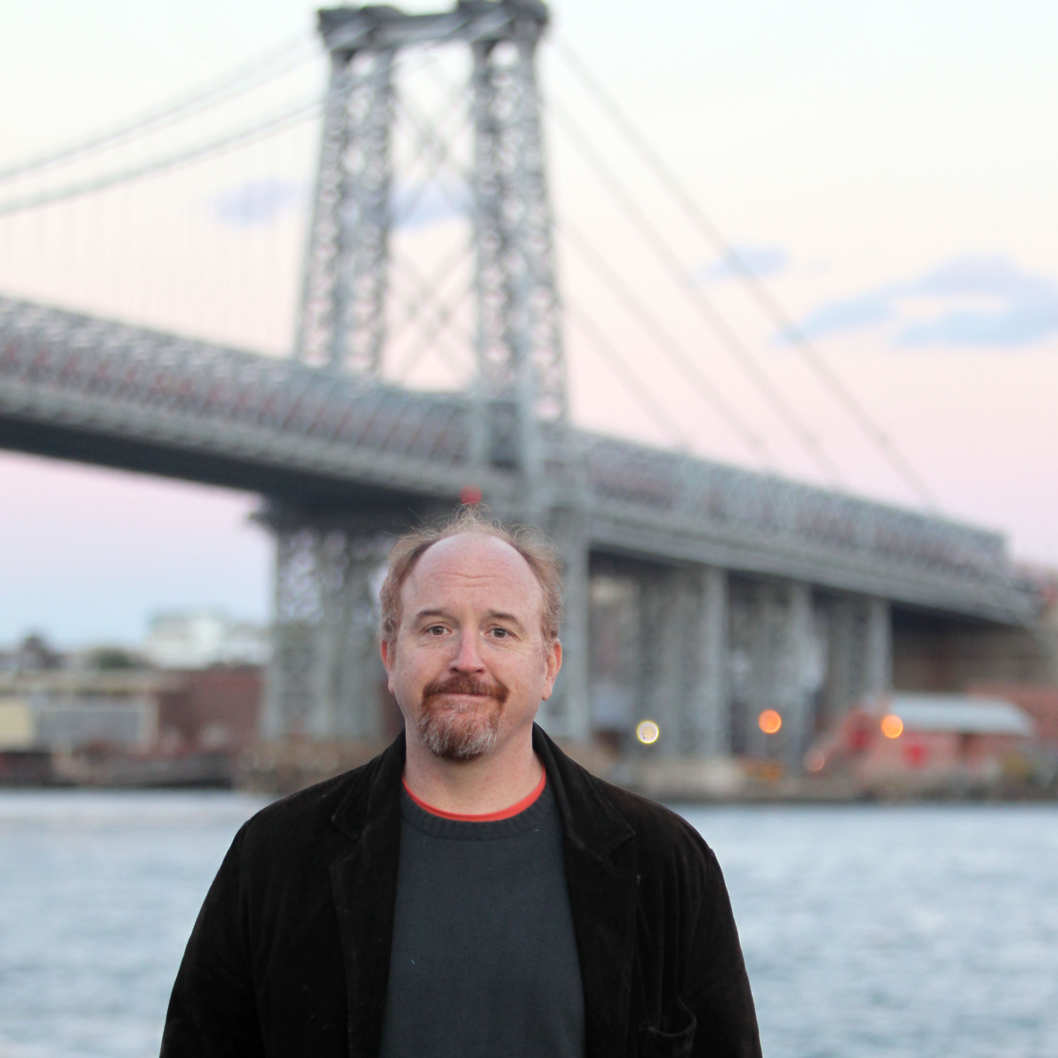 FX is expanding its relationship with Louis C.K. The network's in-house studio today said it has closed a deal with C.K.'s Pig Newton production company to make new TV projects for FX's various networks, with C.K. acting as executive producer on any shows that result from the pact. C.K. wouldn't necessarily write or direct any of the series, but he'd have the option to do so. With C.K. still focused on Louie for now, it's more likely he and production partner Blair Breard will use the deal to bring in new writers and producers to FX. FX Networks chief John Landgraf hinted at just such a plan in his announcement, saying he was eager to see "who he brings through our door." The new deal doesn't cover any future seasons of Louie, which has only been picked up through its fourth season (set to premiere in May). Assuming C.K. wants to produce more seasons of the show, however, it's a safe bet that FX will find a way to make that happen, too.