Marvel Confirms Paul Rudd for Ant-Man
Ant-Man-related dreams do come true.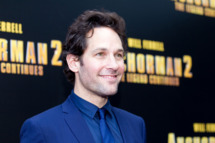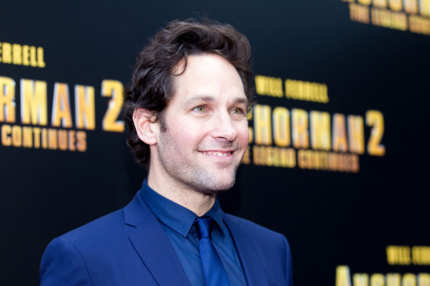 July 31, 2015 can't come fast enough! Or should we say "ant" come? We will not say that, because that sounds inappropriate. We will say congratulations to Paul Rudd, seeing as how Marvel has finally confirmed him as their new Ant-Man. "When Edgar Wright came to us with the idea of Paul Rudd, we felt a huge sense of relief because the first step in creating any Marvel Studios film is finding the right star. We knew early on that we had found the right person in Paul," said Marvel's Kevin Feige. Sorry JGL fans! We know you were pulling for him. If it makes you feel better, he will be very busy playing every other superhero in existence.