Matthew Perry Is Remaking The Odd Couple
He'll play the messy one.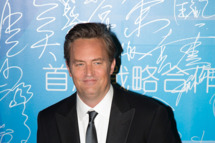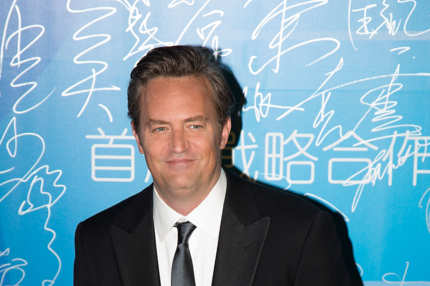 Matthew Perry has signed on to star, co-write, and executive produce a new version of The Odd Couple for CBS, Deadline reports. He'll take on the Oscar role (that's the messy one), with the Felix role yet to be cast. Since Friends ended in 2004, Perry has gone 0-3 with new shows: Studio 60 drowned in its own self-righteousness, Mr. Sunshine never quite got off the ground, and Go On was secretly wonderful even though no one watched it, at which point it was unceremoniously canceled. (To be fair, he was really good on all these shows.) Anyway: The Odd Couple. Just about any comedy you can think of involves some kind of Odd Couple dynamic, and it has that built-in name recognition, so ... maybe not the weirdest idea?