Netflix Trying Out a $6.99 Monthly Subscription
How much is HD streaming worth to you?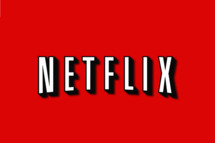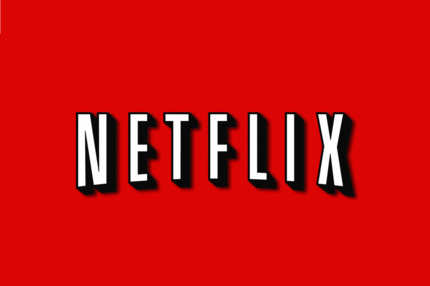 Why do you watch Don't Trust The B- In Apartment 23? Is it for James Van Der Beek's sparkling bon mots or the crystal clarity of his image? Depending on your answer, you might be a prime candidate for Netflix's new experimental subscription, which would offer definition single device streaming for one dollar less than its standard $7.99 per month HD streaming service. The subscription is currently in the testing phase, so for now feel free to luxuriate in every pore on Mr. Van Der Beek's perfectly symmetrical face.