Nick Nolte Cast in American Broadchurch
As a weird old man, believe it or not.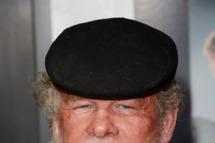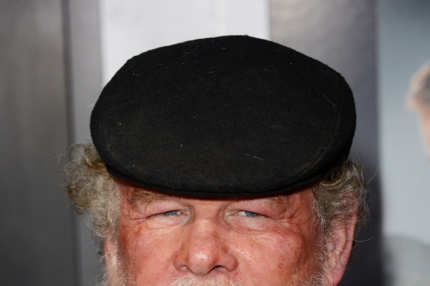 Nick Nolte has joined the cast of Gracepoint, the upcoming Fox adaptation of the British murder-mystery Broadchurch, the network announced today. The show follows two police officers (David Tennant, reprising his role from the British original, and Anna Gunn) as they investigate the mysterious death of a boy whose body is found on the local beach. Nolte will play an old man who runs a kayak rental on said beach and who also organizes a local nature program in which the deceased child participated. In other words, he plays a suspect.