Production for Fast & Furious 7 on Hold Indefinitely
It was scheduled to hit theaters on July 11.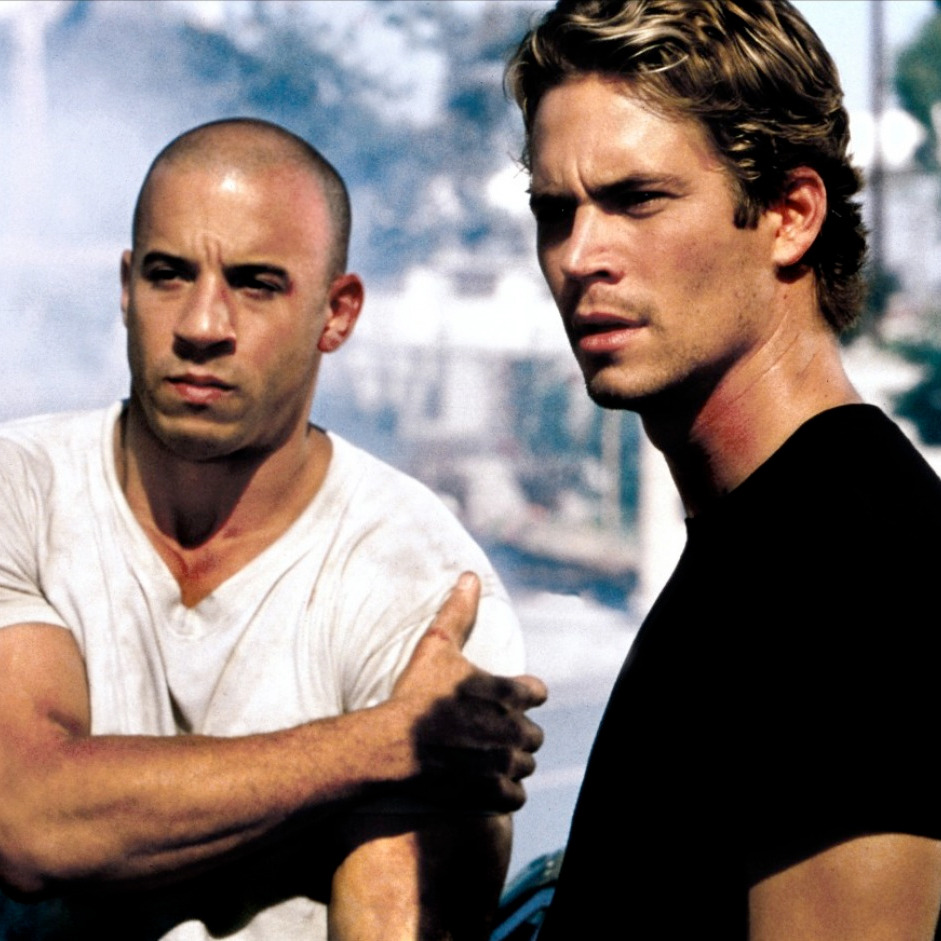 The Hollywood Reporter writes that after the recent passing of Paul Walker, Universal has decided to put the production of Fast & Furious 7 on hold indefinitely. Considering they were aiming for a July 11 release, a delay was inevitable. It was previously noted that a large portion of the film had already been shot. And it appears the plan was to backload the big action scenes to the end of the schedule, to give new director, James Wan, more time. In January, Walker and the rest of the cast were supposed to shoot scenes in Abu Dhabi, including a big action-heavy opener.