Russell Simmons Is Producing Another Show for HBO
This one's a "nightclub drama."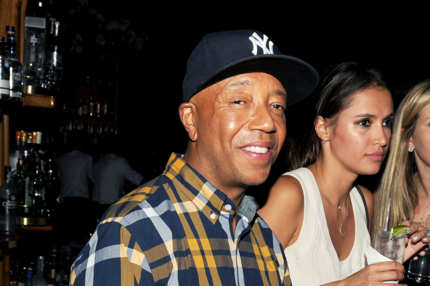 Boyz n the Hood director John Singleton has teamed up with Russell Simmons to create a new show for HBO that basically sounds like Entourage: South Beach. The project, aptly titled Club Life: Miami, is about "a reformed criminal who moves to South Beach and gains a new lease on life [in its] vibrant, youthful and transgressive world." The Wrap says we should also expect lots of shots of the club scene and drama of South Beach (read: hot ladies in bikinis) when the show finally makes it to air. If that's not your speed, Simmons is also in the process of creating another HBO pilot, this one with 12 Years a Slave director Steve McQueen that'll focus on a "young African American man's experience entering New York high society." Not to get all everything's-been-done here, but does anyone else remember the play/Will Smith movie Six Degrees of Separation?