Prepare Yourself for the Scary Stories to Tell in the Dark Movie
Traumatizing a whole new generation of children.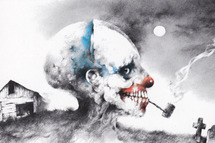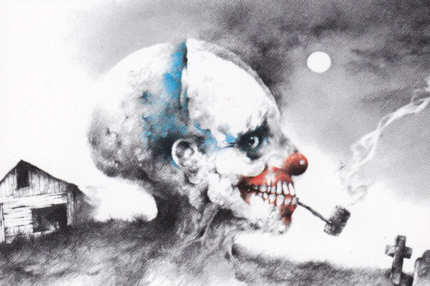 The book that made you afraid of small dogs is headed to the big screen now that CBS Films has purchased a Scary Stories to Tell in the Dark pitch from Saw scribes Patrick Helton and Marcus Dunstan. The film will follow a group of kids who "stand up to their fears to save their town when nightmares come to life." O…kay. Unfortunately there's no sign that original illustrator Stephen Gammell is involved, which would be the entire point of a Scary Stories movie. Should we start a petition?