There's a King David Series in the Works
Keep those sexy historical dramas a-comin'!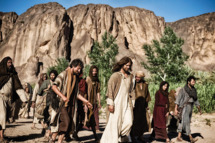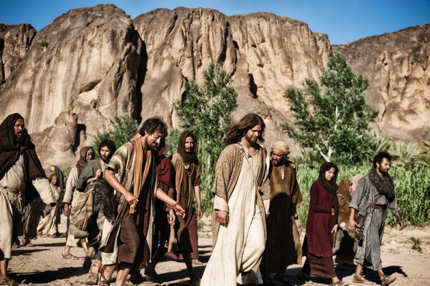 If you were excited about FX's Rasputin show, you're going to lose your damn mind over the one-hour historical drama King David now in development, which eOne has billed as an "epic mafia show in biblical clothing." No word yet on which of David's adventures, from battling Goliath to seducing Bathsheba, will be depicted on the show, but we have our fingers crossed for the one where he has to collect 100 foreskins and brings back 200. Now that's what we call television!