They're Releasing Another Dragon Tattoo Book
But not the one Stieg Larsson was writing.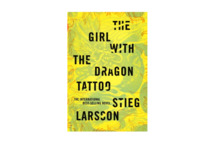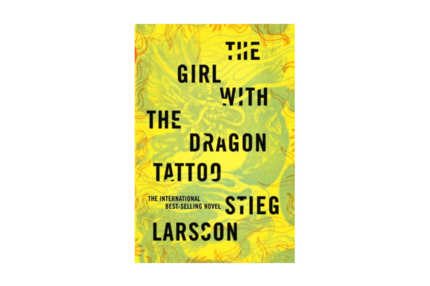 Though it is not the book that Stieg Larsson was working on when he died in 2004. The Swedish publishers of The Girl With the Dragon Tattoo have hired a new writer, David Lagercrantz, who will write a fourth installment, to be published in August 2015. How many Billy's Pan Pizzas did he have to eat to get the job?