Tim Meadows Upset SNL Did 'Bill Brasky' Without Him
Meadows appeared in four Brasky sketches in the nineties.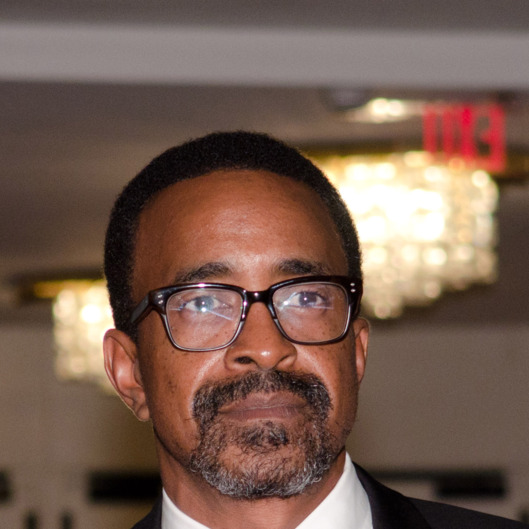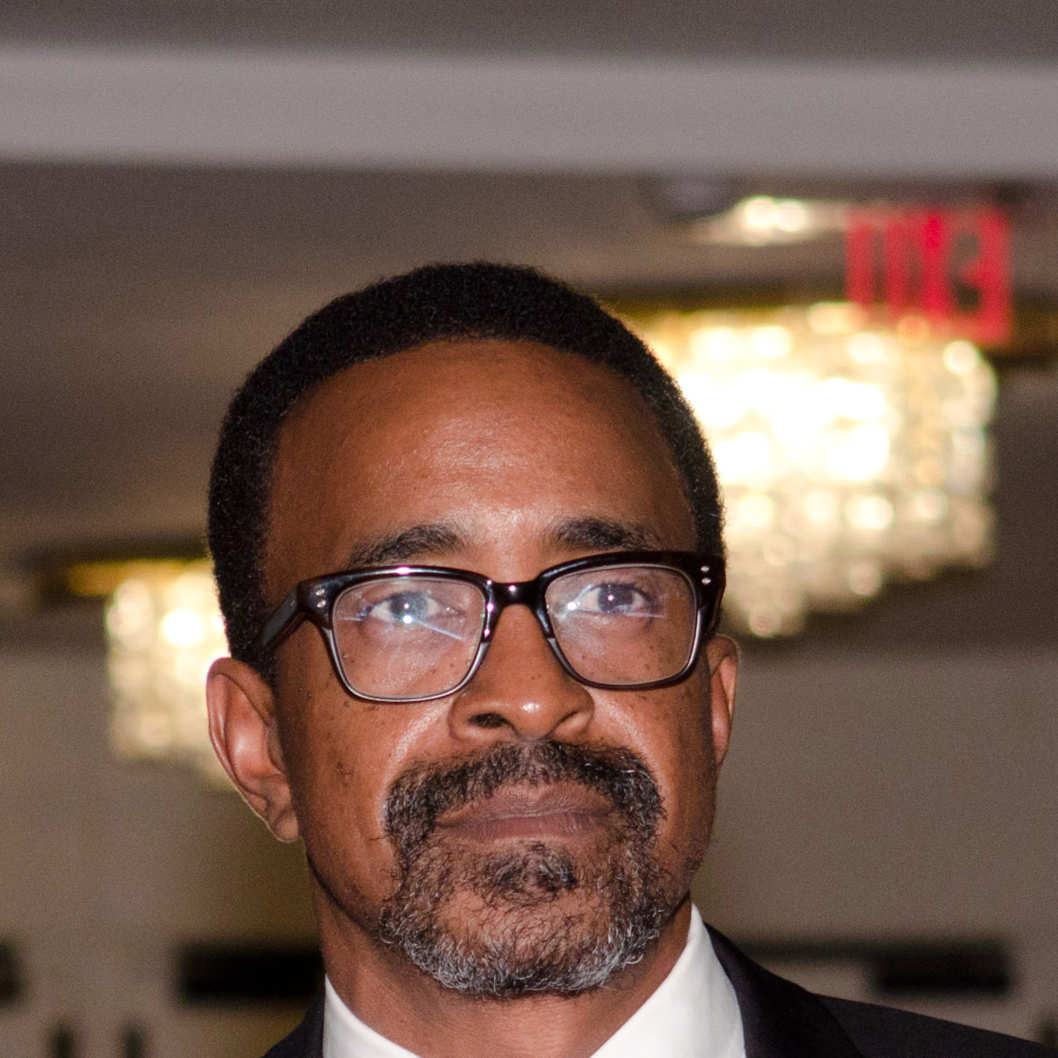 One of the highlights of Saturday's uneven episode of SNL was the return of the beloved "Bill Brasky" sketch. However, not everyone was so happy to see it. Tim Meadows, who had appeared in four Brasky sketches previously, took to his Facebook page to say how hurt he was not to be invited back for it and that he'd never watch the show again. He put it this way, "I guess it just dawned on me that I mean NOTHING to them ... I'm just being overly sensitive. It doesn't matter in the long run. I'm grateful for what they did for me. But everyone [sic] in a while as a fan and a alumni, it stings a little to not even be considered as someone they would like to come back around." 
However, after some time, some supportive comments from Laraine Newman and Chris Rock (ex-SNLers comment on each other's Facebooks!), and a couple mimosas, it appears Meadows has come to terms with it, saying, "I talked to a friend on the show who said it WAS a last minute sketch. I acted like a baby. I'm happy for all of my friends success and will always be grateful and proud to have been a part of SNL." Glad everything worked out. We'll update you if Mark McKinney goes on a Twitter tirade. To Bill Brasky!