Lars Von Trier's Nymphomaniac Gets a U.S. Release Date
It's coming first to VOD.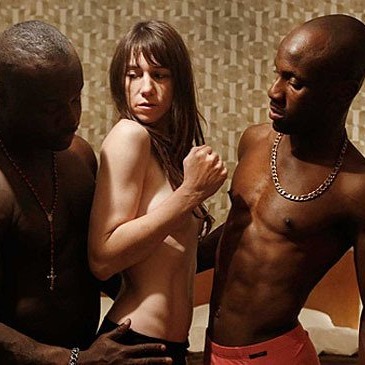 We've shown you a whole bunch of inappropriate clips from Lars von Trier's two-part sexy sex movie Nymphomaniac, but each time we had to say the American release date is pending. Well, here it is, people who want to see Shia LaBeouf's beouf: Part one will hit theaters on March 21, 2014 and part two on April 18, 2014. But that's not it. As he did with his last film, Melancholia, Von Trier will release each installment first on VOD, on March 6 and April 3, respectively. Hmmm, wonder what the appeal will be for watching this movie at home ...