Vulture Asks: What's Your Pop-Culture Resolution for 2014?
More <em>Scandal</em>? Fewer <em>SVU</em> marathons? Meet Beyonc&eacute;?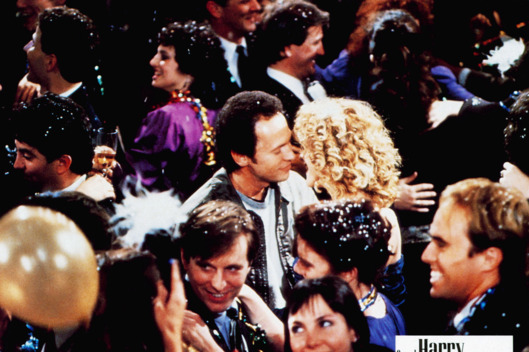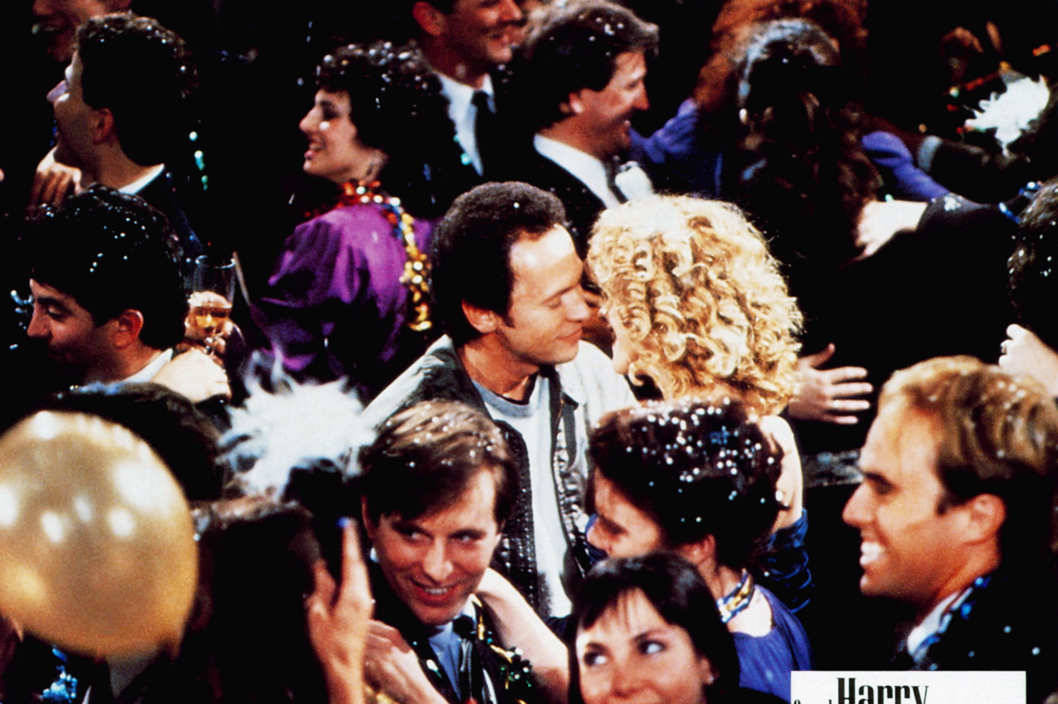 It's New Year's Eve — the time we say "bye" to stupid 2013 and "hello" to surely wonderful 2014. It also means we need to come up with some pop-culture resolutions, stat. A good pop-culture resolution can be grandiose (e.g., watch every Woody Allen movie) or small (watch one Woody Allen movie); it can add to your current entertainment-consumption diet (bring a new Real Housewives franchise into the fold) or subtract (i.e. no more Chopped marathons, for Pete's sake). Resolutions also provide a good excuse to play catch-up on an existing show you're semi-ashamed not to have watched (like knocking out Mad Men, so you'll be totally boned up on Don Draper's sad life in time for the show's final season), or maybe you want to build your base and knock out a classic series (or a related two-fer, like Cheers followed by Frasier). Some advice: Remember you have the full year for your resolution. I once vowed to catch up on Friday Night Lights and watched three seasons in a week, which left me with nothing to do for the rest of that year; in 2014, I'm shooting to keep busy all year with the entire Robert Altman canon in addition to rewatching The Simpsons season one through eight. What about you? Before you go shopping for your New Year's Eve booze, black-eyed peas, and fast-acting breath mints, let us know what your biggest pop-culture resolutions for 2014 are below.