Walking Dead Mid-Season Return Date Announced
So close, and yet so far away.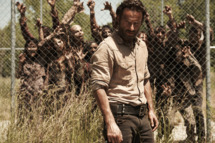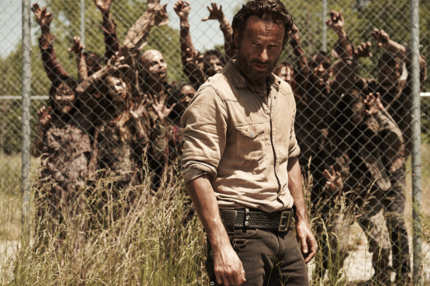 When it comes down to it, the only thing worse than the prospect of too many zombies is the prospect of no zombies at all. AMC revealed that The Walking Dead will have its mid-season premiere on Sunday, February 9, meaning you'll likely have to turn to your loved ones or religious belief system or other source of deep strength in order to make it through the next two months. Good luck, everyone.