The Weinsteins Get Back Together With Miramax, Might Make Shakespeare in Love Sequel
Or maybe a <em>Good Will Hunting</em> TV show.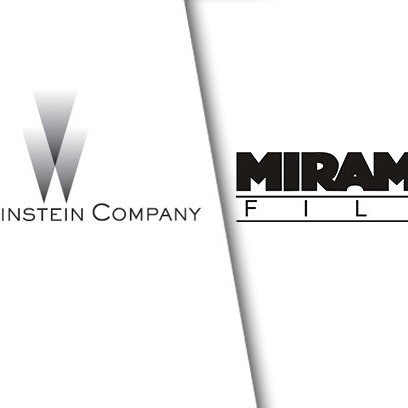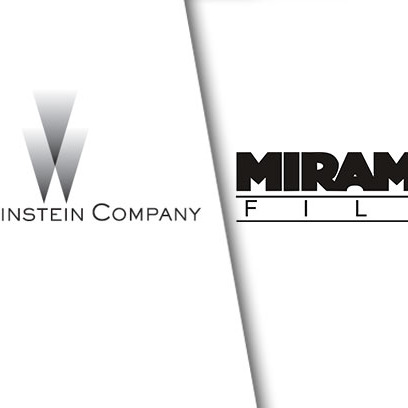 The New York Times is reporting that Bob and Harvey Weinstein have plans to reunite with Miramax — the movie company they started in 1979, which was acquired by Disney in 1993. The brothers parted ways after a dispute in 2005, but private equity firm Colony Capital bought Miramax back from Disney in 2010, and now the Weinstein Company will join forces with Miramax once again. What does it mean for Miramax's collection of films? Weinstein now has "a 20-year window in which it can generate new films and television programs based on old Miramax titles, and will remain indefinitely involved with any series it generates from the library." For example, Harvey Weinstein cites Shakespeare in Love as "a film that might quickly generate a sequel." Other projects mentioned include "Good Will Hunting and Flirting With Disaster as potential starting points for new television programs" and a Swingers-based series that "might look something like Entourage." Sequels: Not just for superheroes anymore.