Xbox to Launch Series of Video-Game and Tech Documentaries
The first one will be about the legendarily bad <em>E.T.</em> video game.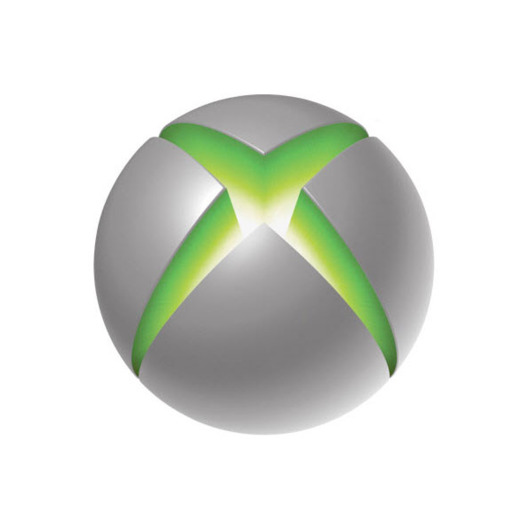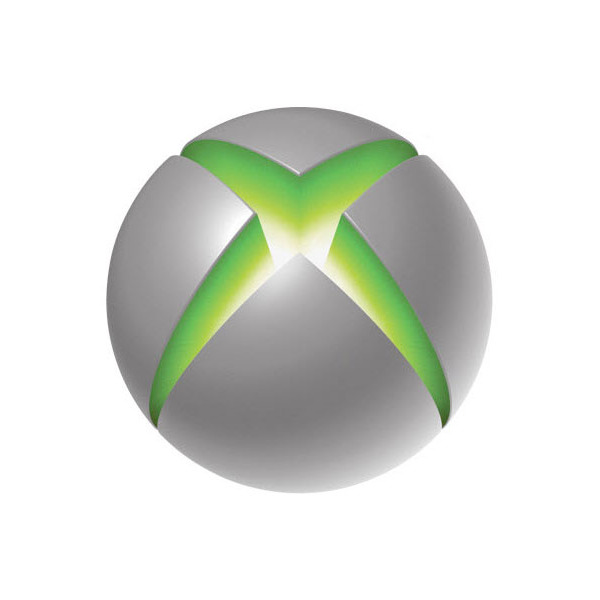 Xbox Entertainment Studios has plans to produce a documentary series, exclusively available on Xbox, surrounding "the events and colorful characters that established the digital age, with each seg being helmed by a different director." Variety reports that Simon Chinn (Searching for Sugar Man, Man on Wire) and Jonathan Chinn (30 Days) will produce the series, beginning with a documentary directed by Zak Penn (who has worked on scripts for several big-budget superhero movies) surrounding the mystery behind Atari's covert 1983 burial of millions of unsold copies of E.T. the Video Game in a New Mexico landfill. The documentary will film an excavation of the landfill to determine whether the burial was real or merely urban myth. And then, hopefully, with cross-promotional synergy, we'll be able to play E.T. the Video Game on our Xboxes. Please?