Xbox's First Original Program to Debut in 2014
It may or may not be <em>Halo</em>.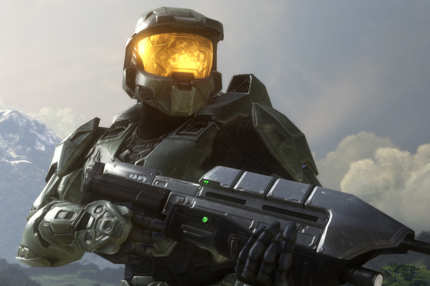 Xbox Live's original shows will be making a grab for our eyeballs in 2014, though it's unclear if the console's first series will be Steven Spielberg's Halo. According to exec Nancy Tellem, "We're hoping we will be able to put something up in the first quarter, at minimum second quarter." Variety reports that Microsoft's development of an Xbox series has been satisfactory but "slower." It seems wise not to rush anything, especially a sweeping space epic and specifically a sweeping space epic that requires us to get our hands on an Xbox.