12 Years a Slave, Gravity Top Critics' Choice Awards
<i>12 Years a Slave</i> took home Best Picture.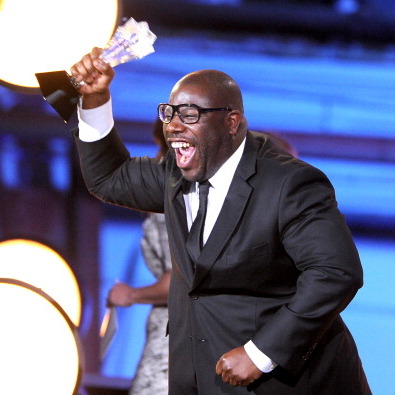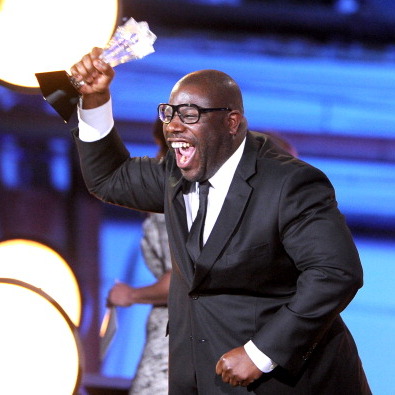 The nineteenth Critics' Choice Movie Awards took place in Santa Monica Thursday night and, much to Variety's surprise, Meryl Streep, Julia Roberts, Oprah Winfrey, Forest Whitaker, Leonardo DiCaprio, Cate Blanchett, and Sandra Bullock all turned out, "at the end of a long day for many attendees who had been awake since before dawn for Oscar nominations." Gravity took home the most awards (nine including Best Director for Alfonso Cuarón), but didn't beat out 12 Years a Slave for Best Picture. Lupita Nyong'o was also honored with a Best Supporting Actress win, while Dallas Buyers Club walked away with awards for both its leading actors; Matthew McConaughey and Jared Leto took home Best Actor and Best Supporting Actor, respectively. Best Actress went to Cate Blanchett for Blue Jasmine. Check out all the winners after the jump.
Best Picture
12 Years a Slave

Best Actor
Matthew McConaughey, Dallas Buyers Club

Best Actress
Cate Blanchett, Blue Jasmine

Best Supporting Actor
Jared Leto, Dallas Buyers Club

Best Supporting Actress
Lupita Nyong'o, 12 Years a Slave

Best Young Actor/Actress
Adele Exarchopoulos, Blue Is The Warmest Color

Best Acting Ensemble
American Hustle

Best Director
Alfonso Cuarón, Gravity

Best Original Screenplay
Spike Jonze, Her

Best Adapted Screenplay
John Ridley, 12 Years a Slave

Best Cinematography
Emmanuel Lubezki, Gravity

Best Animated Feature
Frozen

Best Comedy
American Hustle

Best Documentary Feature
20 Feet From Stardom