ABC Family Giving The Fosters a Web Series
Ahem, that show deserves a real spinoff.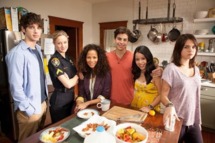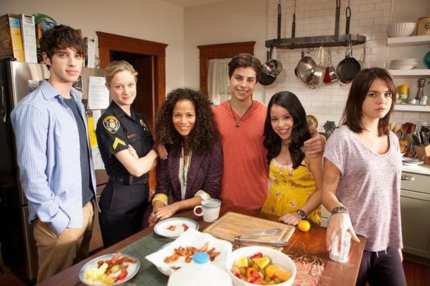 ABC Family's engrossing, progressive teen drama The Fosters is getting a web-series spinoff, according to THR. The Fosters: Girls United will be set in the group home where the character Callie is currently living and will reveal the other characters' backstories. A web series is a nice gesture, but what The Fosters really needs is a full-on spinoff set in that group home — like an Orange Is the New Black Jr., for teens. Make this happen, ABC Fam! If Pretty Little Liars can get a spinoff, can't The Fosters?