Alfonso Cuarón Wins Top Honor at DGA Awards
The <em>Gravity</em> director's Oscar chances don't look bad.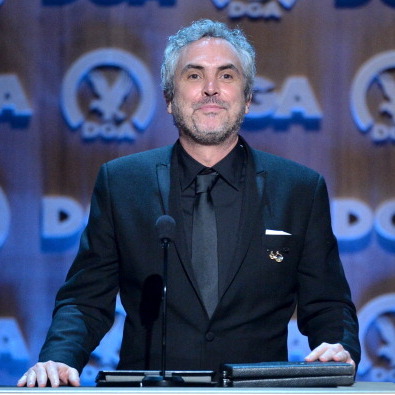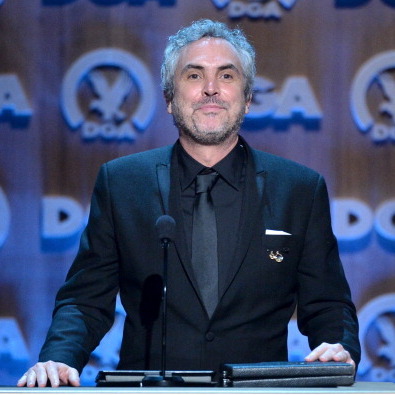 The road to the Oscars is paved with many awards shows. For directors, the most important one might just be the Directors Guild of America's Outstanding Directorial Achievement in Feature Film prize, which Gravity director Alfonso Cuarón won last night. Recent past winners of the award, including Slumdog Millionaire's Danny Boyle, Zero Dark Thirty's Kathryn Bigelow, and The Artist's Michel Hazanavicius, all went on to take home an Oscar gold shortly afterward. On the other hand, Ben Affleck got the DGA's top honor, but wasn't even nominated for a directing Oscar for Argo. Ron Howard was in the same boat with Apollo 13. And though they were honored by the Directors Guild, Rob Marshall and Ang Lee didn't win directing Oscars for Chicago and Crouching Tiger, Hidden Dragon, respectively. With a track record like that, it's not obvious that Cuarón will walk away with an Academy Award, but his chances certainly don't look bad, either.