Benedict Cumberbatch to Star in Blood Mountain
Objectively the worst mountain to be on.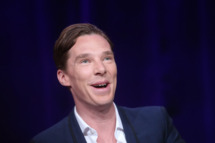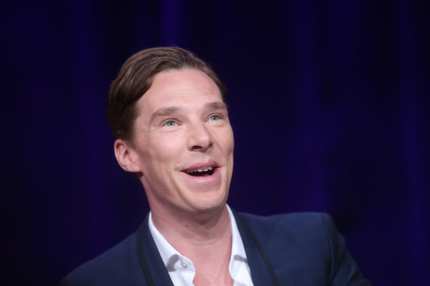 Now that Sherlock season three is in full swing, Benedict Cumberbatch can bring his steely gaze back to the big screen. The August: Osage County actor will star in the thriller Blood Mountain as a military contractor who must accompany "one of the world's most wanted terrorists" to justice, while fighting to survive in inhospitable enemy territory. Oh, were that it was just one of those computer terrorists, with their soft limbs and their crippling need for high-speed wifi.