Best Original Song Nominee Has Its Nomination Pulled
Due to allegedly "electoral impropriety."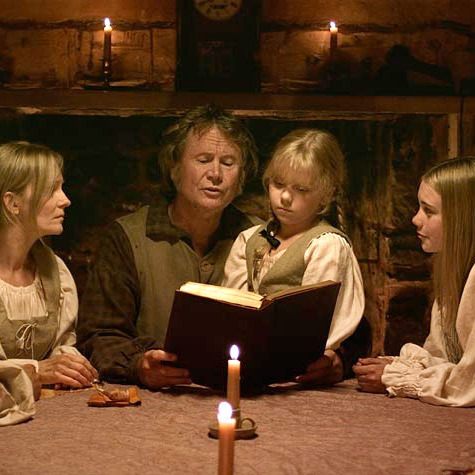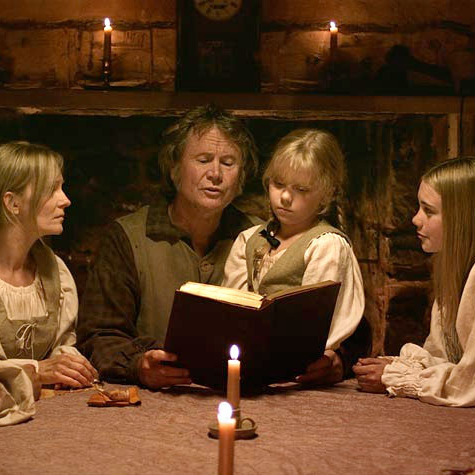 The mysterious Original Song nominee "Alone Yet Not Alone" from the evangelical historical drama of the same name has become even more mysterious now that the Academy has taken the rare step of rescinding its nomination. According to EW, the song was pulled from the running after composer Bruce Broughton allegedly inappropriately used his influence as the former governor of the Academy of Motion Picture Arts and Sciences and current board member of the American Society of Composers, Authors and Publishers to lobby members to vote for his tune. We all know "Let It Go" was going to win anyway, but still … how perplexing.