Beyoncé and Jay-Z to Perform at The Grammys
Beyonc<span class="st">&eacute;</span> doesn't need a Grammy nom to get on that stage.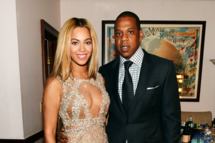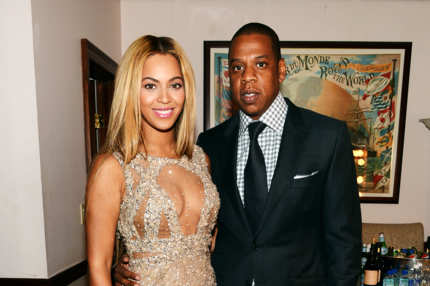 What? Are you surprised? O ye of little serfbordt. According to a commercial that aired on CBS, Mr. and Mrs. Carter have been added to the show's lengthy list of performers. While Beyoncé might not have made the Grammys' Sept. 30, 2013 cut-off date, Magna Carta Holy Grail sure did, and Jay-Z's "Part II (On The Run)" featuring Bey has been nominated for Best Rap/Sung Collaboration. It's no "Drunk In Love," but really, could the nation have handled that anyway?