David O. Russell Likens Jennifer Lawrence's Hunger Games' Commitments to 12 Years a Slave [Update]
"They should give her a bit of breathing room."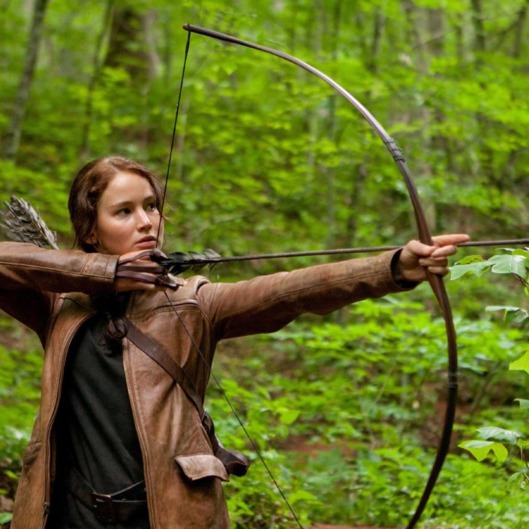 During her acceptance speech for Best Supporting Actress at this weekend's Golden Globes, Jennifer Lawrence thanked director David O. Russell for "making [her] career what it is." And it seems Russell, in his position as career-maker, is worried about that little franchise that also helped make her famous: The Hunger Games. "I personally think they should give her a bit of breathing room over there because they're printing money," he told the New York Daily News. He took it even further, adding, "I'll tell you what it is about that girl — talk about 12 years of slavery, that's what the franchise is. And I'm going to get in so much trouble for saying that." No word on if Steve McQueen thinks Michael Fassbender's role in X-Men is like an American hustle.
Update: Russell has issued a statement. "Clearly, I used a stupid analogy in a poor attempt at humor," he said in his apology. "I realized it the minute I said it and I am truly sorry."