Draft Day Has Its R Rating Overturned
And lowered to PG-13.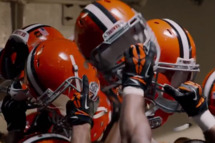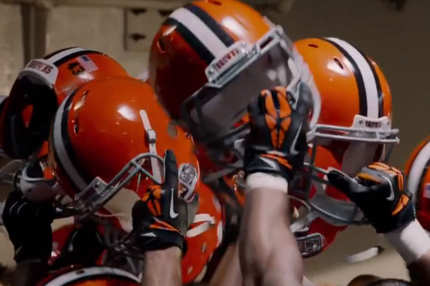 Good news for Cleveland Browns–loving teens aged 14 through 16! Kevin Costner's football drama Draft Day was able to knock its R rating down to a PG-13 following an appeal to the Classification and Rating Appeals Board. The initial rating was given due to "brief strong language," and not due to any scenes of graphic sex or extreme violence that director Ivan Reitman somehow managed not to allude to in the trailer.