Elizabeth Banks Will Direct Pitch Perfect 2
Exciting.
Error 503 Service Unavailable
Service Unavailable
Guru Meditation:
XID: 279492996
---
Varnish cache server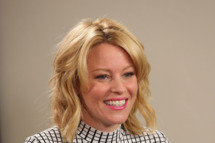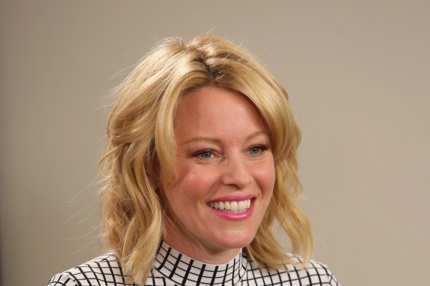 Elizabeth Banks will make her feature directorial debut with Pitch Perfect 2, according to The Hollywood Reporter. Banks was the driving force behind the first movie, starting back in 2008 when her production company acquired the nonfiction book on which the film is based; she played a cappella color commentator Gail and served as a producer for that film, and she's expected to do both again this time in addition to directing. So far, Anna Kendrick and Rebel Wilson are reportedly "likely" to return, but neither has officially signed on just yet. (Nor has anyone else.) The movie probably won't come out until 2015, which means the songs the a cappella kids will be mashing up probably don't even exist yet.