Fox Buys Rights to Magic: The Gathering
For a possible film series.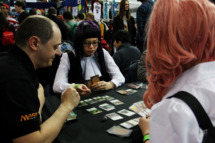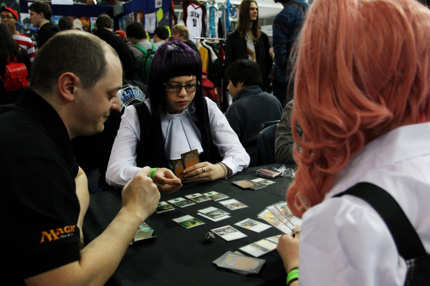 Awkward people who went to middle school in the nineties, rejoice. Twentieth Century Fox has acquired the screen rights to Hasbro's Magic: The Gathering card game, and allegedly intends to turn the game's fantasy universe into a franchise à la Harry Potter. Seeing as how Magic: The Gathering came out in 1993, it's sort of shocking it took this long for someone to recognize the game's big-screen potential. If nerds are still playing something during lunch twenty years later, there's power there. What other kid's game can you say that about? Not those Rainbow Looms everybody loves so much, that's for sure.