Fox Picks Up Social-Experiment Reality Show Utopia
Like <em>Kid Nation</em>, minus all the cuteness.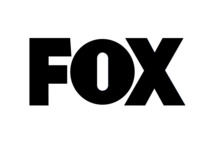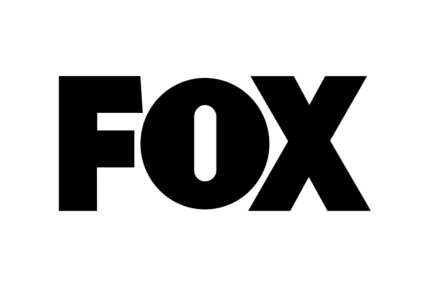 Do you think the Piggy will know right away that he or she is the Piggy, or will he or she remain oblivious? Such are the questions we already have about Fox's newly ordered "social experiment reality series" Utopia, in which a group of fifteen people will be dropped off in an undeveloped location for a year "to create their own civilization." And so with that decision, children, we started inching ever closer to making MILF Island a beautiful reality, and we didn't even realize it!