Frozen Takes the No. 1 Spot From Beyoncé
Yes, that <em>Frozen</em>.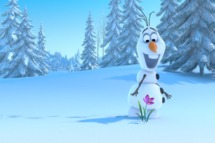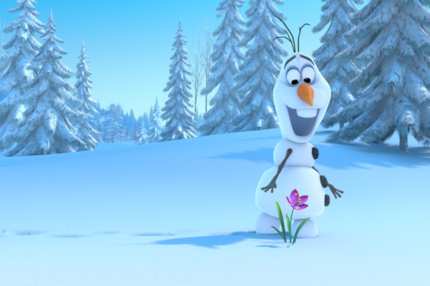 Yes, Frozen, the animated Disney movie about snow queens and talking snowmen. The film is back to No. 1 at the box office, and its soundtrack is now No. 1 on the Billboard "200," dethroning Beyoncé (in a chart sense only — no one can take her other thrones). Bey still sold 130,000 albums this week, which puts her at 1.43 million total. In case you are counting.