HBO Announces Boardwalk Empire's End, Premiere Dates
And<em> Game of Thrones</em> will be back in April.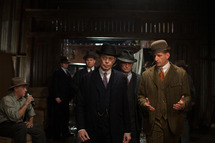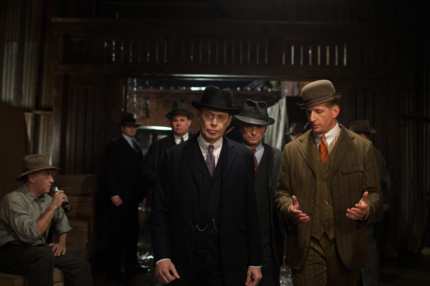 HBO made a couple of notable announcements at its TCA panel today: First and foremost, Boardwalk Empire will return this fall for a fifth and final season. Farewell, Boardwalk! The network also announced that Game of Thrones' fourth season will start Sunday, April 6 at 9 p.m., followed by Veep's season premiere at 10 p.m. and the series premiere of Mike Judge's new sitcom Silicon Valley. Vice returns March 4 at 11 p.m., the Ryan Murphy–directed The Normal Heart, with Julia Roberts, Mark Ruffalo, and Taylor Kitsch, will air in May, and Damon Lindelof's The Leftovers will premiere in the summer. Mark your calendar, or at least make a note in your "TV things that happen" file.