Found: The Tumblr of Charlie From Girls
He's never coming back. But what has he been up to?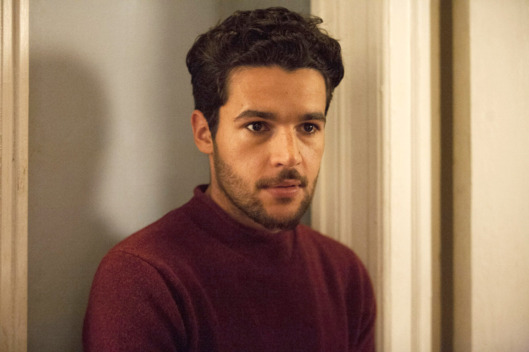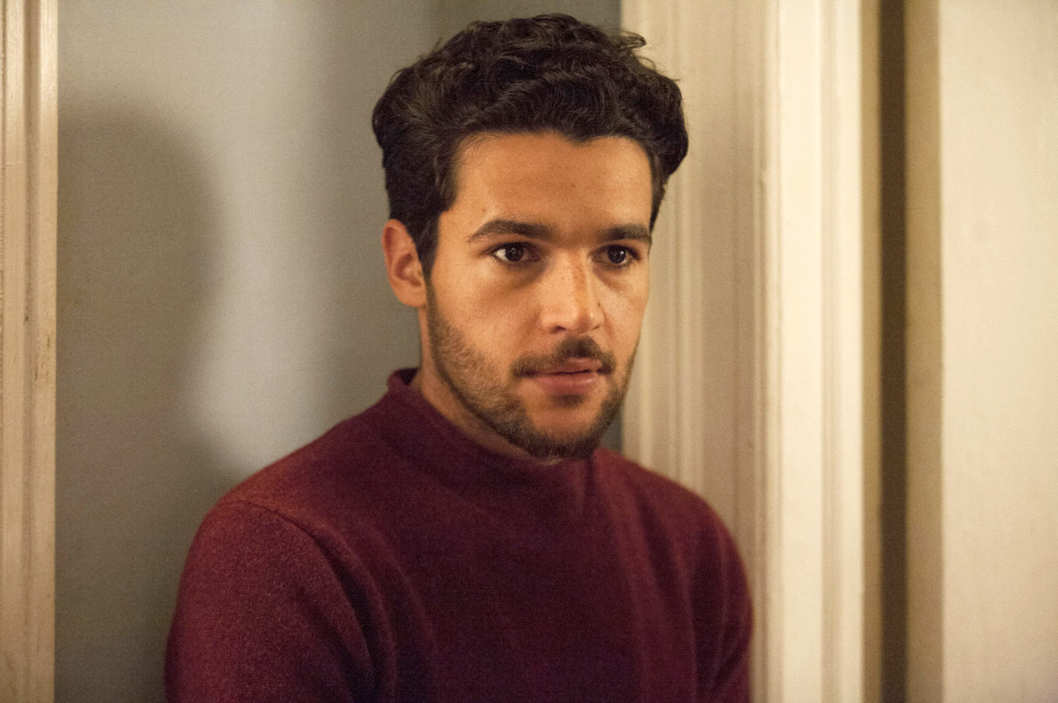 It has been four whole episodes since Charlie, the once-loyal boyfriend of Marnie, disappeared without a trace. Given the circumstances (the actor, Christopher Abbott, quit the show) and the nature of Charlie's work (Forbid, an app that keeps you from calling your ex), it seems clear that he is never coming back. So what happened? Where did he go? Was he smothered to death by that cubby bed? Vulture has finally tracked down the answers — in the form of Charlie's private Tumblr. (We put it in chronological order, so you don't get confused.) Read on, friends. It's a happy ending.