Last Night's Golden Globes Were the Most Watched in a Decade
NBC was smart to lock up Tina and Amy for next year's ceremony.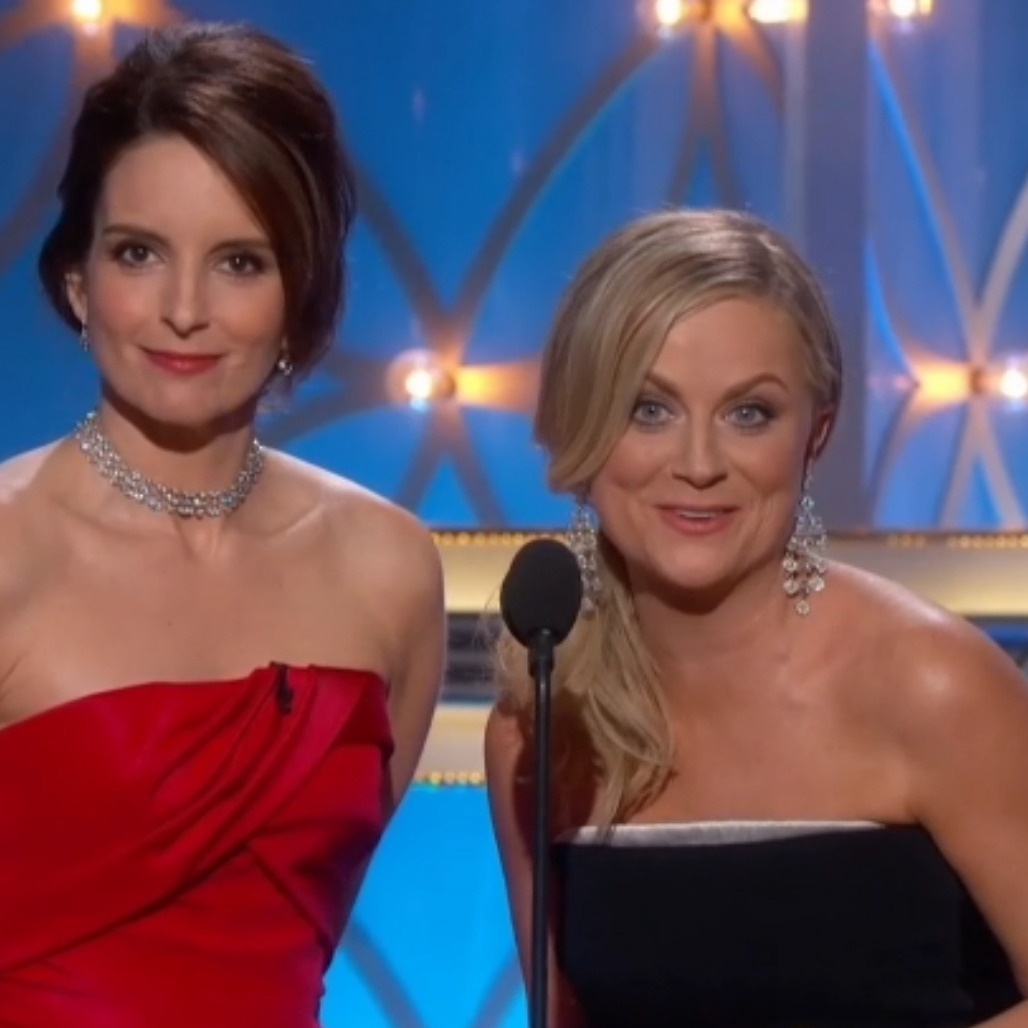 Based on the ratings for last night's Golden Globes, Tina Fey and Amy Poehler could probably sign a deal to host the show for life if they wanted. Sunday's three-hour broadcast drew just under 21 million viewers, making it the most-watched Globes since 2004. Among viewers under 50, the show notched a 6.5 rating, its best performance since 2007. While ratings didn't surge Sunday — last night's event was up just one tenth of a ratings point in the demo and only 6 percent in viewers — they were still up dramatically (30 percent!) from 2012, before Fey and Poehler took over. The good news for NBC: While Amy and Tina aren't locked in for life, they are signed on to return as hosts next January.