Gwyneth Paltrow Will Appear on Glee's 100th Episode
As will many of the show's now-departed original characters.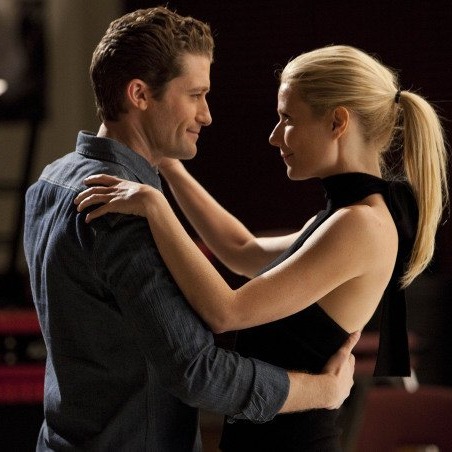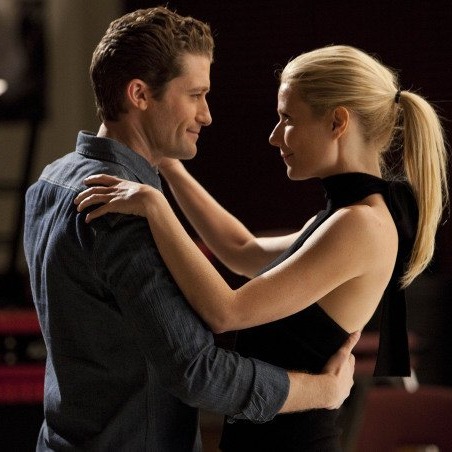 The age of Glee's audience may hover around 17, but its episodes have finally reached 100 — and to celebrate, a bunch of the original cast is returning to appear on the two-part centennial episode. William McKinley High grads and original cast members Mike (Harry Shum Jr.), Brittany (Heather Morris), Puck (Mark Salling), Mercedes (Amber Riley), and Quinn (Dianna Agron) will all return, along with guest stars Kristin Chenoweth (playing alcoholic bowler April Rhodes)* and Gwyneth Paltrow (who sang a pretty adorable version of Cee Lo's "Forget You" as Holly Holliday). Supposedly, principal Sue Sylvester finally ends the Glee Club. Hopefully, Gwyneth can help.
* This post previously stated that Chenoweth won an Emmy for her guest role on Glee. She did not.