HBO Is Canceling Family Tree and Hello Ladies
But<em> Getting On</em> has a decent shot at a second season.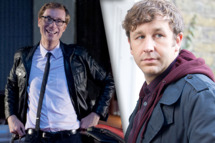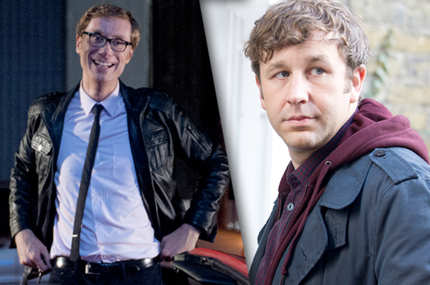 Both Christopher Guest's Family Tree and Stephen Merchant's Hello Ladies are getting canceled by HBO after only one season each on air. Meanwhile, Laurie Metcalf's Getting On, the delightful comedy centered around geriatric care, is still gunning for its second season. Good luck!