The Hold Steady Are Back!
They're releasing a new album in March.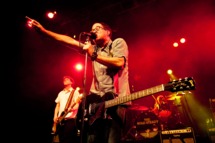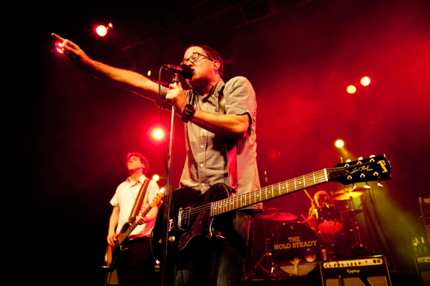 Have you felt like your life has been missing Kerouac allusions and stories of the Minneapolis hardcore scene? It's probably because it's been almost four years since the last Hold Steady record, Heaven Is Whenever. Great news, though, for fans of talk-singing and guitars, Brooklyn's favorite bar band is releasing a new album, Teeth Dreams, on March 25, almost ten years to the day from when their debut, Almost Killed Me, came out. The last we heard from them, they recorded the below Game of Thrones song written by George R.R. Martin. Joffrey is such a Charlamagne.