Orange Is the New Black Posts Behind-the-Scenes Instagram Update
We miss you, Crazy Eyes. We miss you, everyone.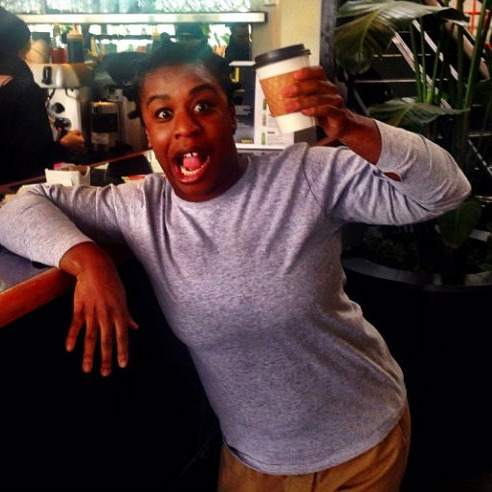 OITNB must have known we needed just a small taste of Pornstache to get us through these long, barren OITNB-free months, which is why they posted an array of excellent behind-the-scenes photos this weekend. The gang's all there for the filming of season two, including Laura Prepon, a fact which honestly feels very reassuring. She's going to be in season two for at least four episodes! It's fine! If you're still unmoved, please note that there's also video of Laverne Cox skating at a very fun roller rink party. We're just going to go ahead and ... choke down our burning jealousy ... like we always do ... and there we go.