J.J. Abrams Confirms Star Wars Script Is Done
Also, he <em>did</em> meet with Jesse Plemons.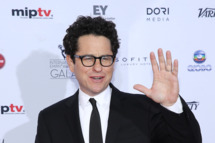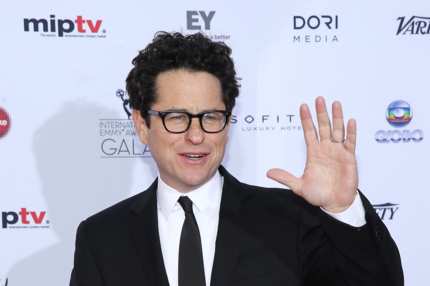 It's all happening, nerds. J.J. Abrams has confirmed that yes, the new Star Wars: Episode VII script is done and yes, he has talked to Breaking Bad's Jesse Plemons about a possible role. "We're working really hard and we've got our script and we're in deep prep. Full steam ahead," Abrams told the TCA press tour Sunday. As for Plemons's involvement, the director admitted only, "He is one of the actors that we've talked to." Abrams also revealed that the sequel will be shot on film and not in IMAX, but all of that fades into the background once you realize Todd might be our only hope.