Jonathan Banks Cast in Better Call Saul
Saul Goodman sent for him.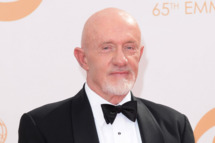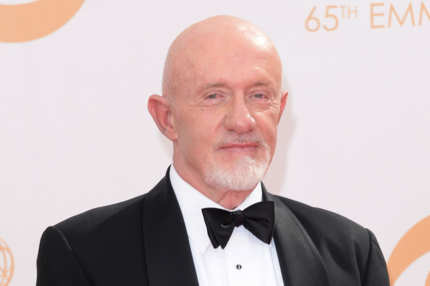 Just as Vince Gilligan hoped and prayed, Jonathan Banks will appear as Mike Ehrmantraut on Better Call Saul, which is set to premiere in November. Not only will Banks appear, but he will be a series regular. The only question is, will seeing so much of Mike's past only make us wish we could rewrite his future? That's more of a hypothetical question because yes, of course, without a doubt, duh.