Justin Bieber to Face Assault Charges in Toronto [Update]
Stemming from an altercation with a limo driver.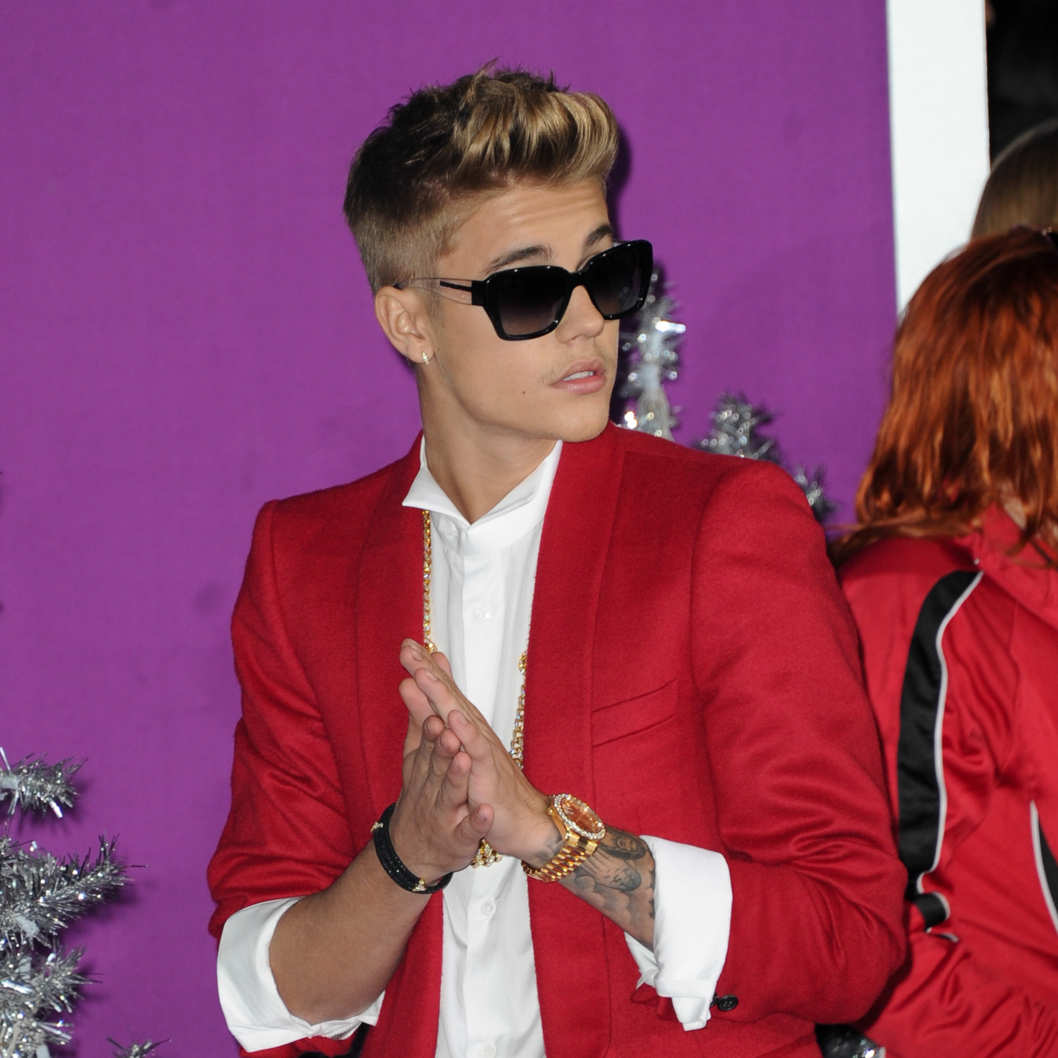 A week after his DUI arrest in Miami, Justin Bieber's legal troubles continue: CBC reports Bieber will be arrested on assault charges. The arrest stems from a December 29, 2013 altercation between Bieber and a limo driver, who was driving Bieber and several friends around Toronto, including to a Toronto Maple Leafs game. Bieber should arrive in Toronto today for his arraignment, and possibly stop off at a Tim Horton's to punch a doughnut. Update: Bieber turned himself in on Wednesday night after officers helped him make his way through a throng of screaming fans outside the station. "We anticipate that this matter will be treated as a summary offense, the equivalent of a misdemeanor in the United States," Bieber's rep told CNN. "Our position is that Mr. Bieber is innocent."