Kanye Stood Up Deepak Chopra
And other revelations from his chat with Steve McQueen.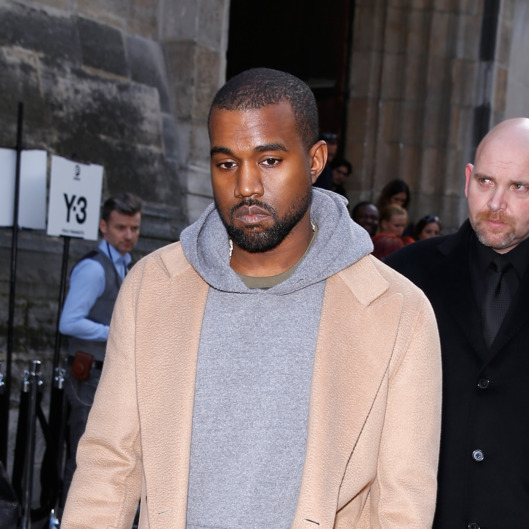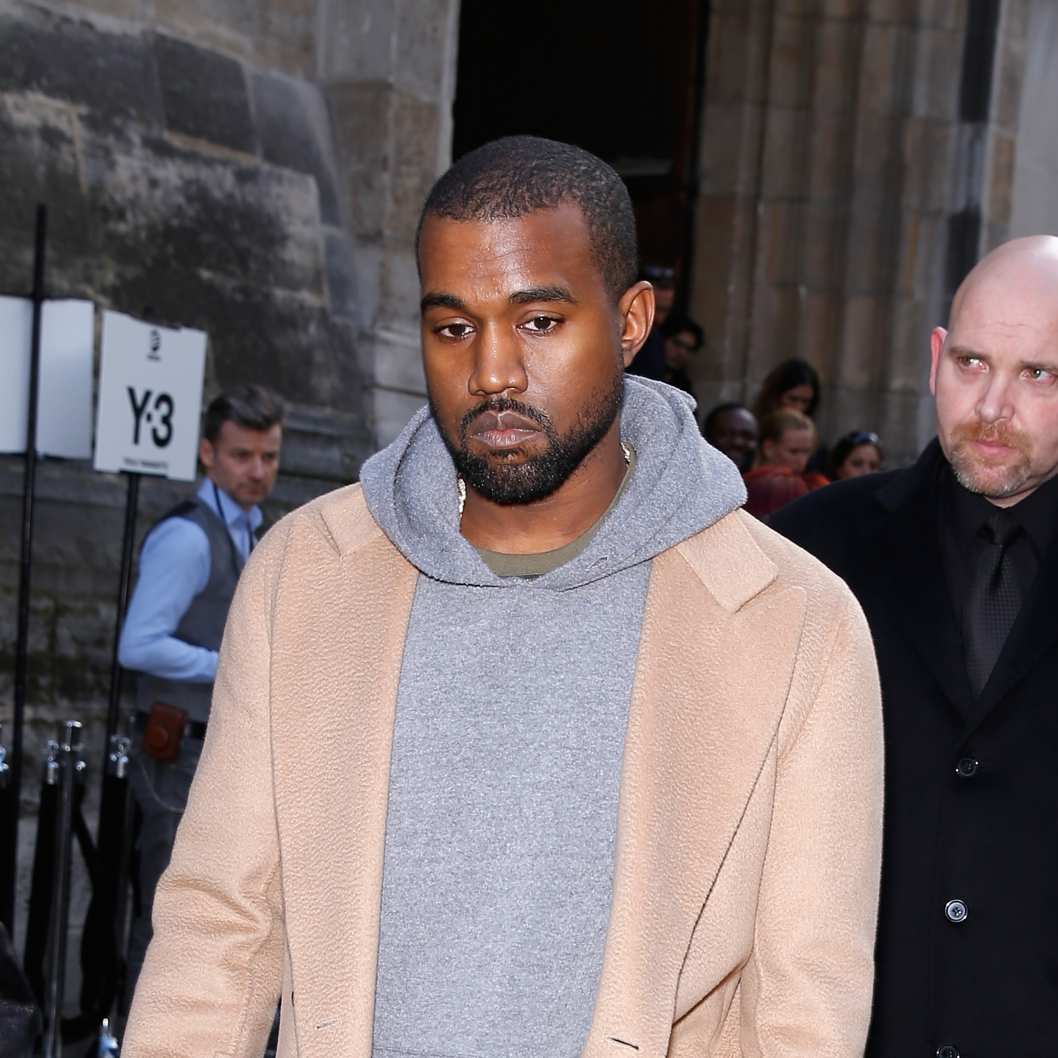 Steve McQueen talked to Kanye West for this month's Interview, and while the topics are somewhat familiar — creation, architecture, Grammy snubs, confidence — it is another excellent opportunity to witness Kanye's particular brand of word magic. Such as: "The teachings and the confidence that was instilled by my grandfather into my mother, and from my mother into me — which will now, of course, be instilled by me into North — will create the best winter coat against doubters and dream-killers ever made." Also, one time Kanye was supposed to meet with Deepak Chopra, but he decided to go make his Adidas deal instead. "Because you know what gets me calm, baby? Success." The whole thing is here.